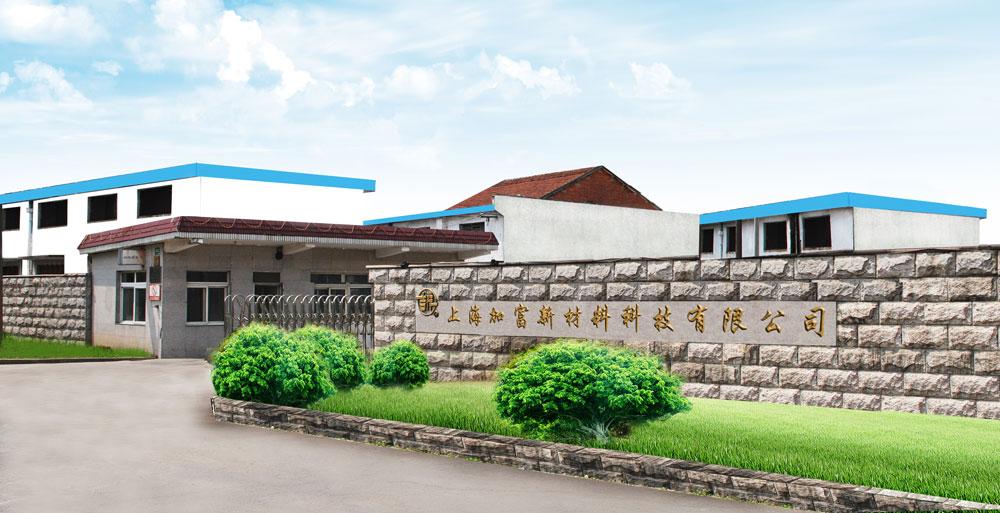 Shanghai Jiafu New Material Technology Co.,Ltd. (Shanghai Jiafu Rubber Products Co.,Ltd.) has a history of nearly 20 years, covering an area 23200m2, construction area of over 8000m2, 130 employees, 17 engineers and technicians, fixed assets nearly a thousand million, is a manufacturer of rubber sheet, cloth, sheet, belt professional production enterprises, more than 40 kinds of goods available, enterprises in East China of similar products, one of the largest is the national production antistatic plastic sheet (table mat) of the largest businesses. Sound and perfect enterprise management system, has passed the ISO9001: 2008 quality management system certification and ISO14001: 2004 environmental management system certification. The company has strong technical development capabilities, to meet the rapid development of domestic requirements of the electronics industry, the company developed the anti-static plastic sheet products, its superior cost performance, unique in its class. Matt anti-static plastic sheet has been awarded the 6 national patents, the company anti-static plastic sheet products in the domestic leading level. The company is anti-static, Shanghai Industry Association, Shanghai Building Materials Industry Association, China Electronic Industry Association, member of anti-static equipment branch of the Shanghai unit of measurement to confirm compliance, customer satisfaction, Shanghai enterprises.
Leading products and key management services
The main products are various types of anti-static plastic sheet (table mat, floor mats) products. "Lucky Brand" "KJ-3S"-type anti-static table mat selection of quality raw materials, mainly for large and medium foreign enterprises to use high-end requirements. "Enrichment" brand anti-static table mat is the best selling similar products in the product. The products with good price in the domestic market, the dominant low-end, the product's environmental performance to the EU ROSH standards. The company's development and production of anti-static anti-fatigue mat is the only rubber material production of such products. The good is anti-static properties of stable and long hold time electrical properties, heat resistance and excellent low temperature flexibility.
Needs of the market is the enterprise survival and development of the fundamental. The market's demand promoting enterprise's Fa Zhan, company to strengthen technological innovation, developing new products, improve the product's grade, strengthened after-sales service, Meinianjinhang third-party petition Tiaocha Yi Ke Hu to improve business service levels. Cluster region in the customer service window of the establishment, in a timely manner to resolve customer issues raised.